Daily Archives:
07/08/2017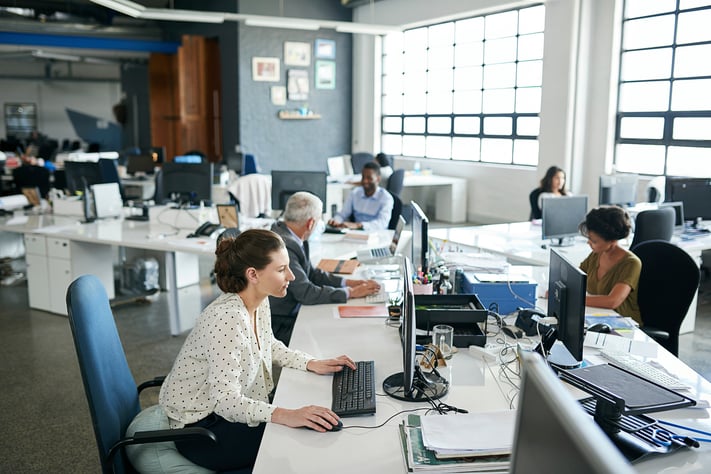 Guide to Buying a Printer
Today's printers have advanced and can be used to print nearly anything on paper. The printer technology used today is quite advanced compared to the one used a decade ago. The companies that make printers have been innovative and are not producing printers that can handle multiple printing engagements in a cost effective manner. This competition among manufacturers has been beneficial to the final consumer. Today, it is possible to get a high quality printer at your local store for less than $60.
However, with the many printer options available in the market, choosing the right one can be quite a challenge. Moreover, you may be confused with the terminologies used by manufacturers with regards to the specifications of various printers. To help you out, read on to find out some tips to keep in mind when choosing a printer.
Should You Buy an Inkjet …